Crafting Financial Consensus Between Parties, Harmonizing Futures
Forensic Economic Damages Valuation Analysis plays a crucial role in assessing Business Interruption Claims for insurance claims adjusters, claimants, and litigation attorneys. In the event of a disruptive event, such as a natural disaster, fire, or other unforeseen circumstances, businesses may suffer significant financial losses due to interruptions in their operations. When dealing with such claims, a forensic accountant is tasked with meticulously examining the financial impact on the business, determining the extent of economic damages incurred, and providing a comprehensive economic damages valuation analysis report.
During the Forensic Economic Damages Valuation Analysis, the forensic accountant analyzes financial records, historical performance data, and industry benchmarks to establish a baseline for the business's projected revenue and expenses had the interruption not occurred. They then compare this baseline to the actual financial performance during the period of disruption to identify the estimated business income losses suffered. The analysis takes into account factors like lost sales, extra expenses incurred to minimize the disruption, and the impact on the business's reputation and future growth prospects. The forensic economist provides a well-substantiated and data-driven valuation report that can serve as critical evidence in insurance claims or legal proceedings, helping claims adjusters, claimants, and attorneys reach fair settlements or present compelling cases in court.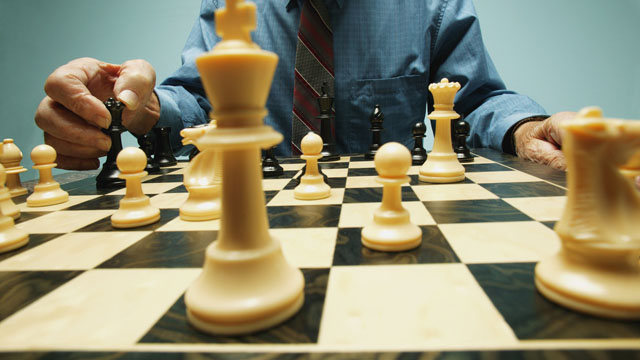 For insurance claims management I am most often retained to measure and consult on the reasonableness of business interruption, loss of inventory, and embezzlement. For attorneys I am retained as either an expert or consulting witness to give my opinion on financial damages. I have consulted and testified for both plaintiffs and defendants, during discovery, depositions and at trial. Consequently, I have experience in nearly all industries.
I offer my clients the following economic damages valuation analysis services:
Business Interruption / Business Income Loss Analysis
Loss of Inventory Analysis
Employee Dishonesty Analysis Discovery
Consulting and Expert Testimony at Deposition and Trial